Welcome to Tillman's Heating, Air Conditioning, and Duct Cleaning Inc
Tillman's Heating, Air Conditioning, & Duct Cleaning Inc. has been in business since 1990. Starting off with just our founder, Lucas Tillman, and an old work truck at the time of our company's conception, Tillman's has grown in size and reputation for the last 32 years. With a twelve vehicle fleet and nearly 20 employees we strive to make every experience pleasant and memorable.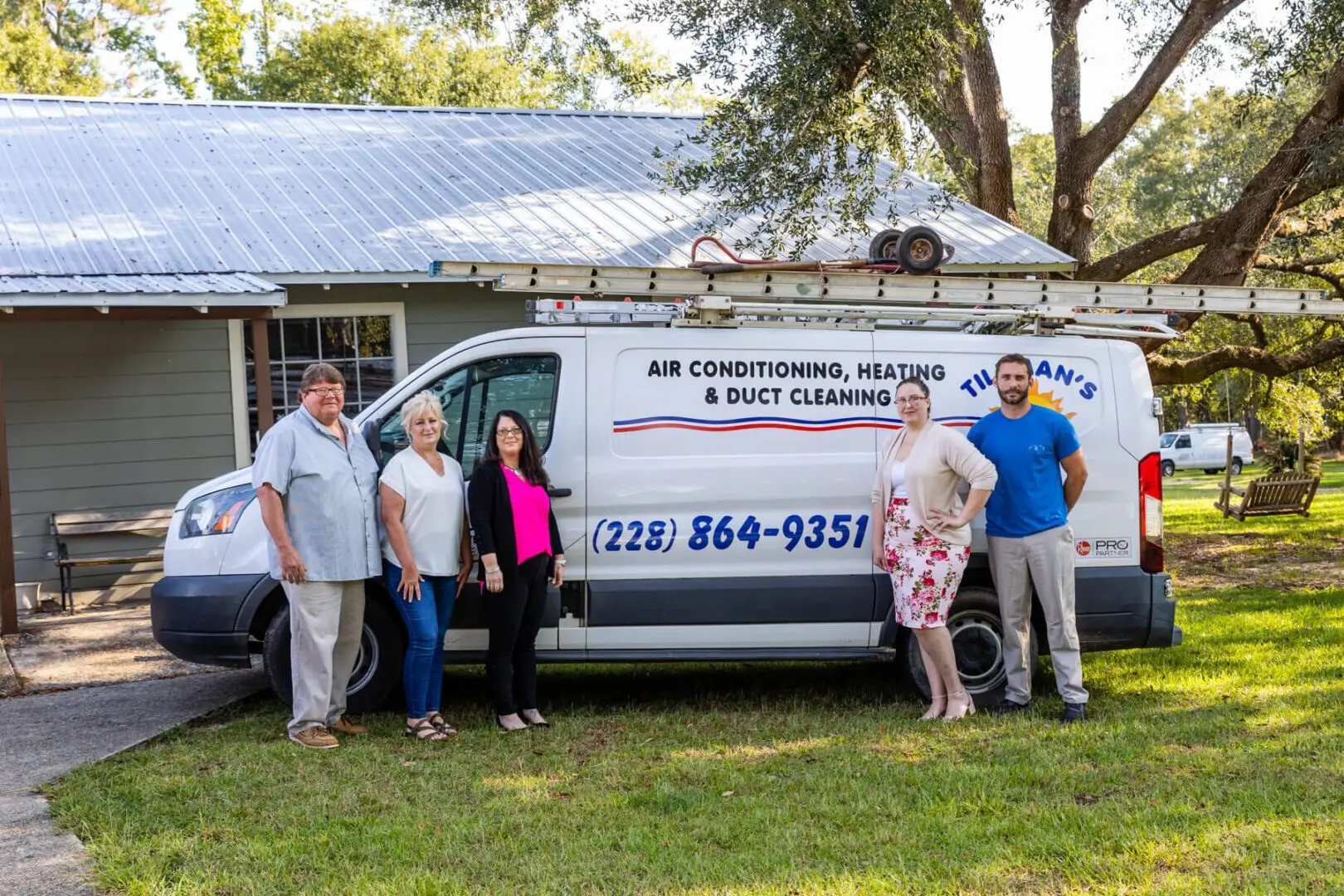 Whether you've hit a rough patch with your HVAC system and need a repair technician (available 24 hours might we add!); you're building a new home or workspace and are looking for dependable equipment to add; or if your older unit is on its last leg and you're ready to replace it with something more energy efficient and reliable we are the ones to call!
AIR CONDITIONING
When your heating or cooling system fails, the first thing you need is a trained and qualified repair professional to evaluate your system. During the summer when the temperature soars, a poorly performing air conditioner can create serious problems for your family's comfort or safety. Learn More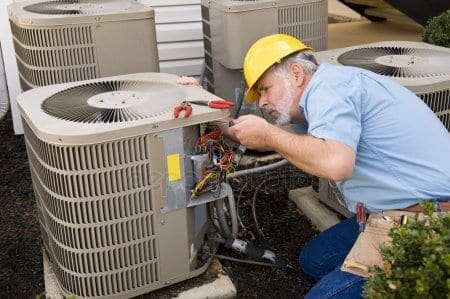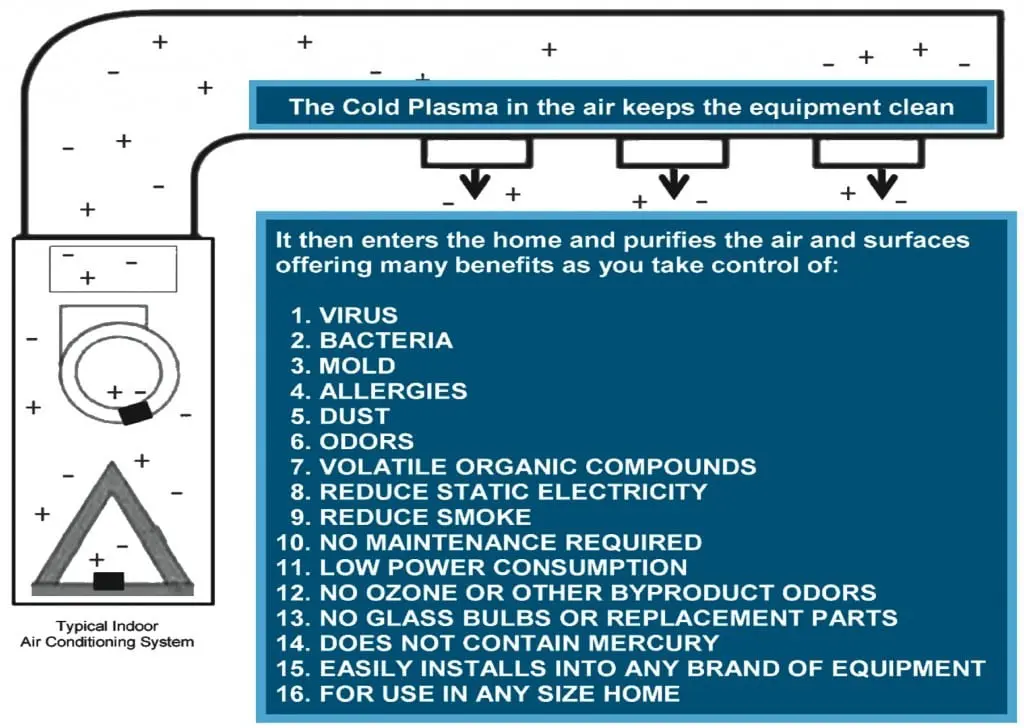 Indoor Air Quality
GPS' Needlepoint Cold Plasma Has Many Benefits.
Odor Control
Reduction in Airborne Particles
Kills Virus, Bacteria & Mold – In Space
Duct Cleaning Contractors
Have you ever stopped and thought about the quality of the air your family breathes every day? Many times, we overlook the importance of having clean air in our homes, especially if we do not visibly see dirt or dust. However, airborne pollutants and contaminants can accumulate within our ductwork, affecting the quality of indoor air and our health. This is where duct cleaning comes in. We always strive to supply the highest quality cleaning services in the area. Our experts take the time to ensure that each job is done right, so you can trust that your home or business will look its best with our professional duct cleaning services. We understand the significance of customer satisfaction, which is why we always put our customers first. From the moment we walk through your front door to the time we say goodbye after finishing the job, we are committed to providing the best possible experience. Our team is always ready to address any questions or concerns you might have, and we strive to exceed your expectations every time.

Contact Us Today!
When you need a reliable HVAC company, Tillman's should be your go-to. We provide services that you can trust and count on – every time. Our team is always looking out for your family's comfort, ensuring that each job is completed to the highest standards.
Don't let a broken AC or air quality issue keep you and your family from being comfortable. Whether you need residential or commercial solutions, we offer financing and have what it takes to get the job done right. We also serve many locations throughout the MS Gulf Coast.
Contact us right away to request an appointment. With Tillman's, rest assured that you will be back to feeling comfortable in no time! Contact Us