Heater Repair Company in Gulfport, MS
Every homeowner on the Gulf Coast knows that a robust heating system is an absolute must-have, especially during the colder months of the year. When your heating system begins to falter, it can be both inconvenient and uncomfortable. But don't worry — Tillman's Heating, Air Conditioning & Duct Cleaning is your trusted heater repair company ready to spring into action, ensuring your home stays warm and cozy throughout the year.
We understand that keeping your home comfortable throughout the cold months is vital, and a well-functioning heating system plays a significant role in achieving this. It's, therefore, essential to have a reliable furnace repair service provider that you can trust. That's why we are committed to providing expert and speedy solutions. Contact us today and let our team of professionals bring warmth back to your home!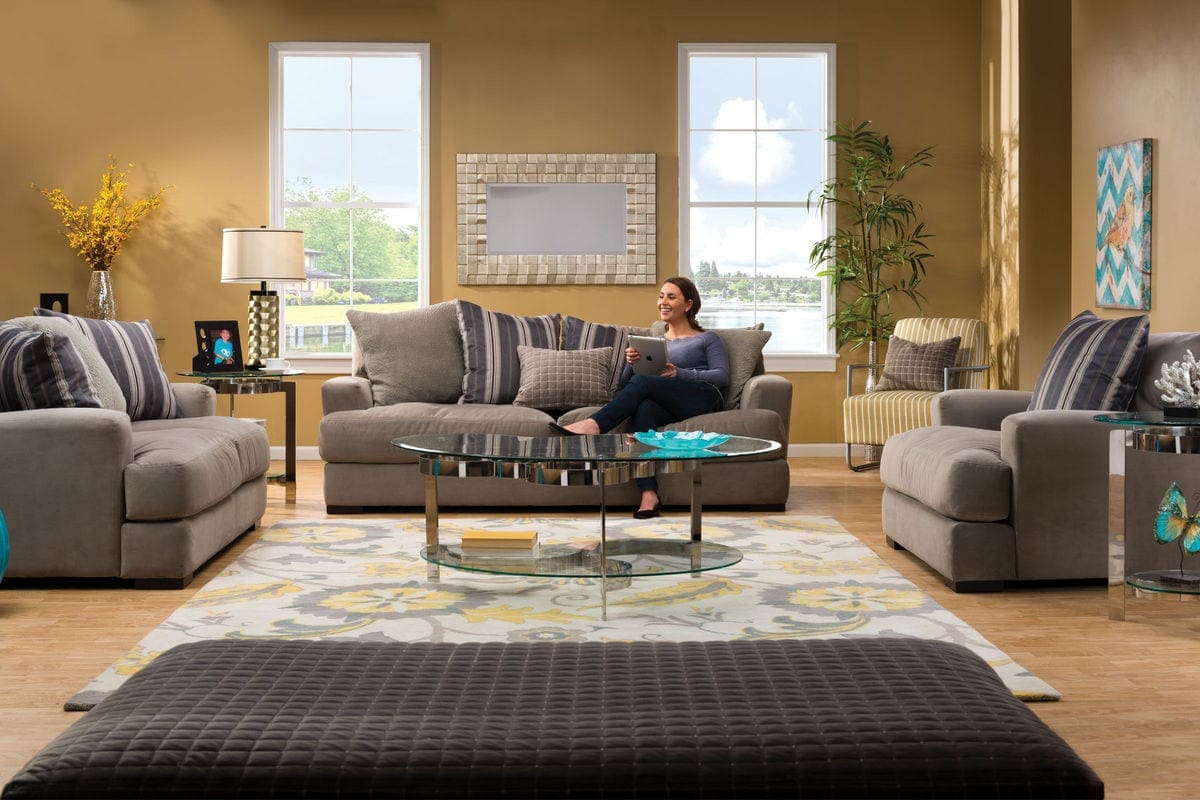 Fast Heater and Furnace Repair
We pride ourselves on providing fast heater and furnace repair services. We understand that a functional heater isn't just about comfort; it's a necessity. As a leading heater repair company, our highly trained technicians can quickly diagnose the specific problem with your heating system and provide an efficient solution. We're dedicated to getting your heating system back to its optimal condition swiftly so that you and your family can return to enjoying the warm and welcoming environment that a well-heated home provides.
Local Heating Professionals
As local heating professionals, we are familiar with the heating needs of residents in Gulfport, MS, and the surrounding areas. We know that different houses require different heating systems, and as such, we are proficient in repairing a wide variety of heating systems, including furnaces.
Our team is committed to delivering expert services, ensuring that your heating system is safe, efficient, and reliable. We strive to deliver high-quality solutions, with our goal being to make sure you get the most out of your heating system, guaranteeing a warm home for your family.
How to Know You Need a Heating Repair
Sometimes, it's not always clear when you need a heating repair. Here are some signs to watch out for:
Unusual Noises:

If your heating system is making unusual noises, this can indicate a problem that requires immediate attention.

Increased Heating Costs:

A sudden spike in your heating bills can mean that your system is not running efficiently and may need repair.

Inadequate Heat:

If your system isn't providing the necessary warmth, this is a clear sign that a furnace repair is needed.

Frequent Cycling:

If your furnace or heater is constantly turning on and off, this can indicate a problem with your heating system that requires professional attention.
If you notice any of these issues, it's crucial to contact a professional heater repair company like Tillman's. Delaying repairs can lead to more extensive damage and more costly services down the line.
Don't let a broken heater or furnace leave you and your family in the cold. Contact us today for reliable furnace repair on the Gulf Coast. Our experienced team is dedicated to providing top-notch customer service, from your first call to the completion of the job. We also offer regular heating maintenance services and can help you with heating installation, ensuring your home's heating system functions efficiently for years to come.
Our heater repair company's values are rooted in trust, reliability, and expert knowledge. That means we don't just fix heaters and furnaces — we build relationships with our customers based on our commitment to keeping their homes comfortable and safe.
Whether you need a simple heating repair or a complex furnace fix, you can rely on Tillman's. Remember, when it comes to heating repair, time is of the essence. Delaying can lead to more significant issues down the line, so don't hesitate to reach out. Contact us today to schedule your appointment!