AC Repair Services in Gulfport, MS
Finding a trustworthy local AC repair company can be daunting. You need someone reliable, professional, and experienced who will do an excellent job while guaranteeing your family's safety. Look no further than Tillman's Heating, Air Conditioning & Duct Cleaning.
We're your go-to AC repair contractors specializing in everything from simple home AC repair to complex HVAC system troubleshooting and maintenance. Contact us today to learn more about our services!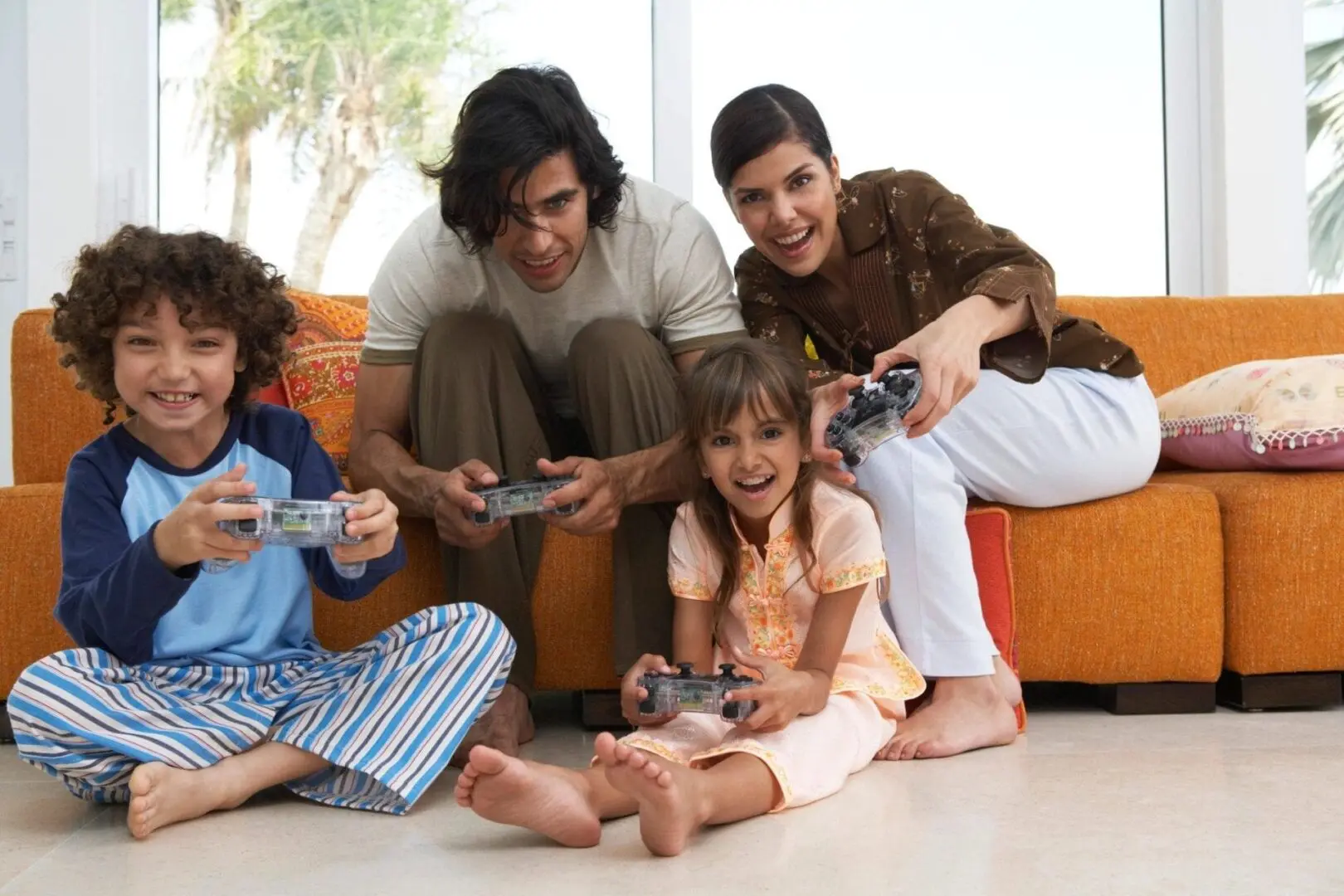 Your Local AC Professionals
The team of skilled technicians at Tillman's is your best bet for local AC repair in Gulfport, MS, and the surrounding areas. We provide great service thanks to our commitment to customer satisfaction and our well-versed professionals who understand the intricacies of various air conditioning systems.
If your air conditioner isn't blowing cold air anymore, don't sweat it! Our professionals will diagnose the problem promptly, whether it's an electrical issue, a malfunctioning fan, or a problem with the cooling unit itself. We always aim to restore your home's comfort as quickly as possible.
What to Expect when you choose Tillman's
When you call us for cooling or heating repair, our first attempt is to see if the issue is a minor one that you can resolve yourself.  We will ask you to perform a few diagnostic checks so that the problem can be assessed quickly and resolved as soon as possible.
Some of these diagnostics will include reviewing the thermostat and checking the settings. We may also ask whether a fuse has blown or the unit's breaker has been flipped off.  Once we take you through this basic checklist, we will then discuss the situation with you to determine if a technician's visit to your home would be in order.  In cases where your unit is just too weak or not working, we will immediately send a professional technician to your location to determine if equipment planning is necessary.
Get Your Broken AC Fixed With Our Prompt Services
One of the most common mistakes homeowners make is waiting too long to fix their air conditioning system. The longer you wait, the more damage your AC may suffer, potentially resulting in higher repair costs in the long run.
At Tillman's, our experienced AC repair contractors know how to identify and solve air conditioning issues efficiently, saving you time, money, and hassle. Remember, an air conditioner that's not running at its full capacity can lead to increased energy bills and decreased home comfort. Therefore, it's wise not to delay your home AC repair.
Warning Signs You Need a Home AC Repair
How do you know when your AC needs professional attention? Certain warning signs can indicate the need for a repair:
Unusual noises:

If your air conditioning starts making sounds it hasn't before, it could be a sign of malfunction.

No cold air:

Even if your air conditioner is running, it might not be blowing cold air.

Inconsistent temperatures:

Your AC should maintain a steady temperature. If it's fluctuating, you might need assistance from our local AC repair experts.

Unusually high energy bills:

A sudden spike in your energy costs could indicate an inefficient AC unit.
If you notice any of these signs, don't hesitate to contact us. Our AC repair contractors will be on-site to inspect the issue and provide effective solutions.
At Tillman's, our local AC repair contractors are dedicated to providing reliable, prompt, and professional service to ensure your home AC repair is done right the first time.
We understand that having a functioning AC is not just a luxury but a necessity, especially during the hot months on the Gulf Coast. Whether your AC needs minor repairs or a full-scale service, we've got you covered.
But our commitment to your comfort doesn't stop at our dependable, local AC repairs. We offer a range of other services, including AC installation and AC maintenance, to ensure your air conditioning system stays in top shape all year round. We even provide financing options for your peace of mind. Contact us today to schedule your appointment!