When your heating or cooling system fails, the first thing you need is a trained and qualified repair professional to evaluate your system. During the summer when the temperature soars, a poorly performing air conditioner can create serious problems for your family's comfort or safety.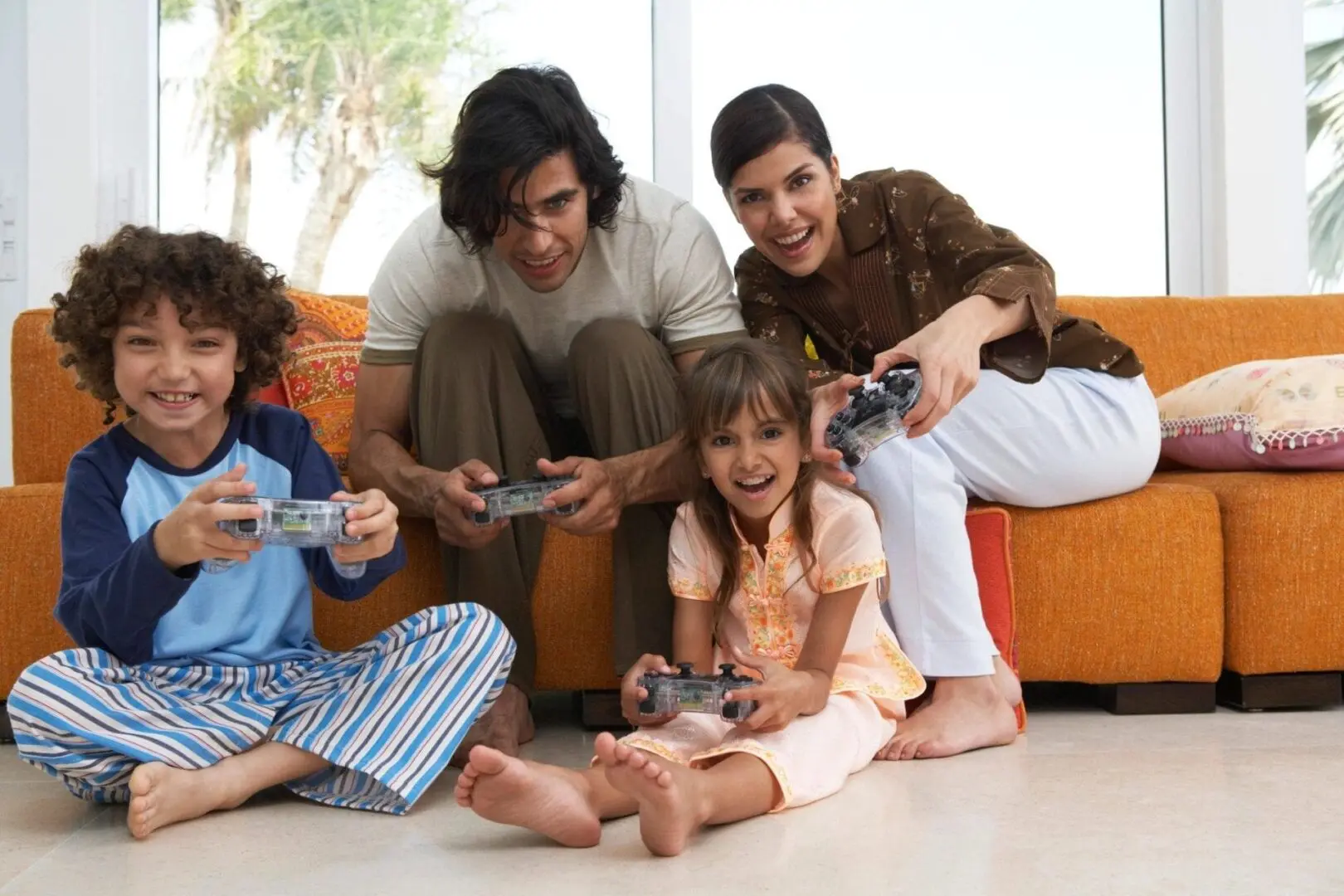 Why You Need an AC Specialist to Make Repairs
During an equipment malfunction, it can be easy to just "call a repair guy". The end result may not be what you wanted: a partially resolved issue and a mountain of energy bills, and or a mountain of more service bills.  When you call Tillman's, you will never have to settle for this type of result.
What to Expect when you choose Tillman's
When you call us for cooling or heating repair, our first attempt is to see if the issue is a minor one that you can resolve yourself.  We will ask you to perform a few diagnostic checks so that the problem can be assessed quickly and resolved as soon as possible.
Some of these diagnostics will include reviewing the thermostat and checking the settings. We may also ask whether a fuse has blown or the unit's breaker has been flipped off.  Once we take you through this basic checklist, we will then discuss the situation with you to determine if a technician's visit to your home would be in order.  In cases where your unit is just too weak or not working, we will immediately send a professional technician to your location to determine if equipment planning is necessary.
We Have Your Household's Bottom Line in Mind
Cooling and heating systems use a substantial amount of energy, which makes up a large portion of your household utility costs. Your system's efficiency, or inefficiency, can have a significant impact on your energy bills.  Since HVAC systems have such a financial impact, never settle for less than the best when it comes to care and repairs.  It is important that you select a company with professional technicians whenever your system is not performing as it should.
Failing to select the right company for your needs could result in your system only being partially fixed or not fixed at all!  This usually leads to extra energy consumption and a breakdown of equipment. Tillman's has a team of specialists who are experts at diagnosing central heat or air conditioning issues and resolving them in a comprehensive and efficient manner.